Jon Woodring and Wade Burns of BEAGLEMAN BEAGLES and Lanbur Beagles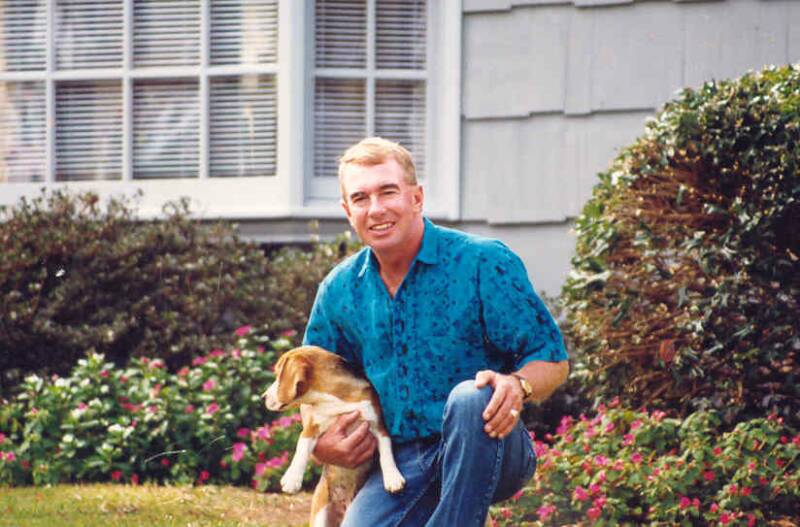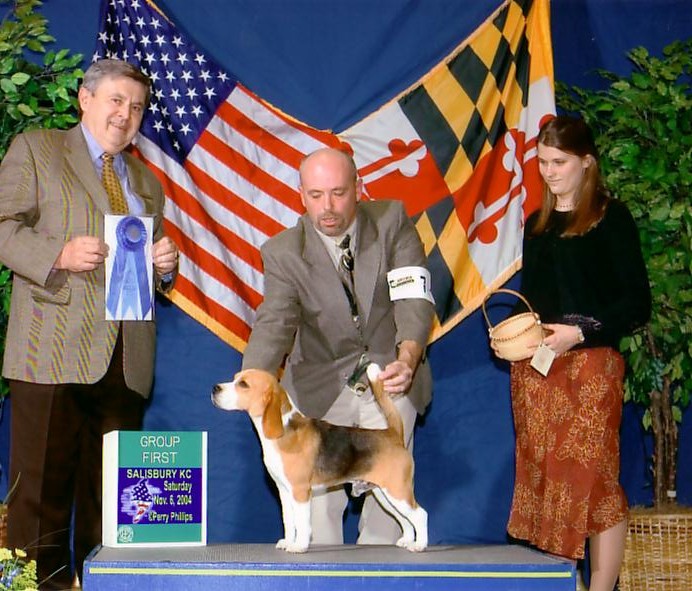 Jon Woodring, co-owner of Lanbur Beagles, shown here handling Champion Lanbur Carson City under judge Terry Stacey.

Beagleman.homestead.com  is the website for Lanbur Beagles, which is a partnership between Wade Burns and myself,  Jon Woodring. The goal of our kennel is to produce Top Winning Show Beagles.  We also offer Beagle Puppies For Sale.  The kennel is located in Advance, North Carolina, near Winston-Salem on a 35 acre farm where we also raise Miniature Horses. We have bred many top winning Beagles and WORLD CHAMPION Miniature Horses.
Wade and I  used to be show dog handlers, having great success showing Shetland Sheepdogs, Collies and Beagles until 1992. Since that time we have just shown our own Beagles and Miniature Horses. Showing dogs and horses is a wonderful hobby and has led to our meeting many exceptional people who we now consider to be wonderful friends.

Between myself and Wade,  we have over 100  years combined experience in the Sport of Showing Dogs. How is that for making one feel old!

Wade Burns, the founder of Lanbur Beagles. He is pictured here with Champion Lanbur Little Dickens 13", a beautiful little dog who was Winners dog at the Beagle National in Phoenix, AZ.